If tech leads to anxiety more often than serenity, the VR Live Mandala Experience may alter your state of mind. But you'll need to dash to Allapattah Tuesday to partake.
Hands in the controls, VR headset strapped on, you're ready to climb the Himalayas and enter the Temple of the Tilting Buddha.
Marchak said she was one of about 70 businesses that had to rush out of the decades-old building at 168 Southeast 1st Street in downtown Miami.
An unsafe structures notice was posted on the front door a few days later and a police officer was in the lobby Friday as tenants took out some of their belongings and furniture.
"They made it seem like we were going through what Surfside went through and it will collapse on us," said tenant Diliana Alexander.
KREYE
Kreye ak montre pwojè ou pandan tès chak mwa, nan galri a òganize, oswa nan festival anyèl entèaktif nou an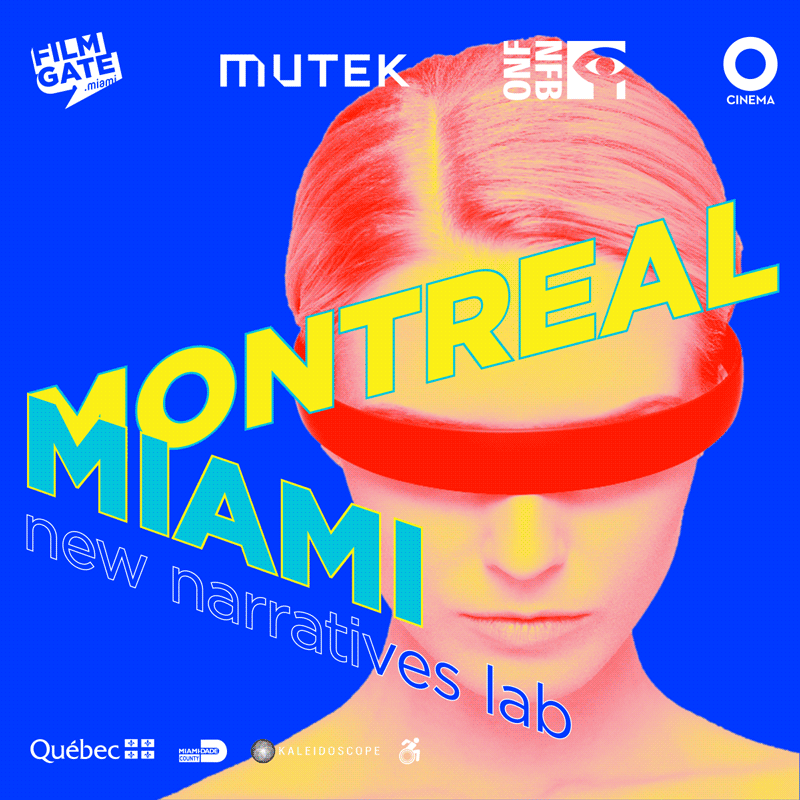 Laboratwa Nouvo Narratives Montréal / Miami
Laboratwa Narratives New Montréal / Miami se yon echanj kwa-kiltirèl ant kreyatif istwa, òganizasyon, ak endistri teknoloji inovatè, nan pouswit eksplore lavni nan rakonte istwa nan reyalite ogmante ak melanje. Li se tou yon opòtinite yo konbine efò nou yo atravè fwontyè yo epi kontinye travay la nan egalite ant sèks nan endistri teknoloji mondyal la.
Reimajine aktè, ekriven ak rankont endistri FilmGate Miami nan estidyo FilmGate nan Downtown Miami. Misyon nou se navèt, kritik ak elaji travay ak pèfòmans, ki soti nan Sid Florid. Envite espesyal ap gen ladan ajan Distribisyon, kreateur ak distenge manm endistri medya yo. Evènman chak semèn sa a ap prezante yon lekti nan senaryo ak akeyi pwofesyonèl endistri yo temwen talan Miami te ofri.